Bowie Elementary - TX
We hit our Book Credits goal!
100%
We've raised 1250 of 1250 credits needed. (134 members have donated)
1250 Credits ↓
We hit our PBS Money goal!
100%
We've raised $188.00 of $188.00 needed. (25 members have donated)
$188.00 in PBS Money ↓
Bowie Elementary is a Title 1 school in Rosenberg, TX. Currently, our enrollment is 645 students. We are a bilingual campus where many of our students are considered at-risk due to many different reasons. Over 85% of our students qualify for free or reduced lunches.

We are currently using the Balanced Literacy method to help our students become successful readers.
Bowie is a school that services students who face many obstacles. Most students are English Language learners who come from low income homes. This however doesn't keep them from trying their best to overcome those obstacles. I want to get books into those little hands. I want them to learn as much as possible to become successful students and eventually successful adults.
Rosemary Martinez
2nd Grade Bilingual Teacher
Bowie Elementary
Followup Images: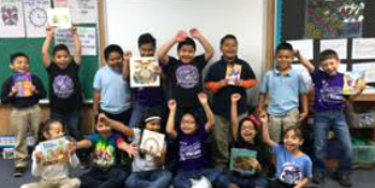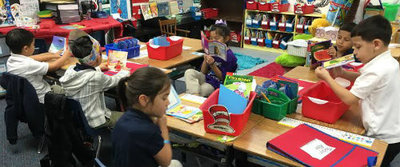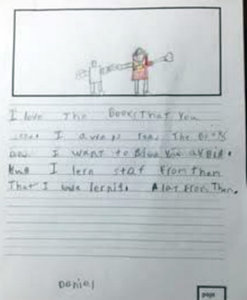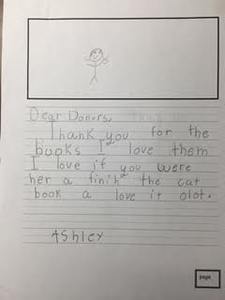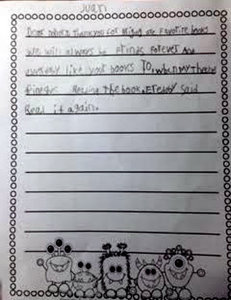 Update from the Bowie Elementary - TX:
Thank you so much for the opportunity to receive so many great books! I can't begin to thank you and all of the donors who made this special donation possible.
With much gratitude,
Rosemary Martinez
2nd Grade Bilingual Teacher

Bowie Elementary