Chandler & Chamberlain Elementary Schools...in Memory of Sherry Nisly
We hit our Book Credits goal!
105.4%
We've raised 1581 of 1500 credits needed. (478 members have donated)
1500 Credits ↓
In Memory of Sherry Nisly
November 23, 2010
We are all very sorry to hear about the passing of Sherry (Royaltech), one of our beloved members here at PaperBackSwap.com. Sherry was with us for many years and will be remembered fondly as someone who was always willing to help out others and to share in her knowledge of the club.

Sherry was selected as a Member of the Month, Book Data Collector, Book Cover Image Approver, and ever helpful Tour Guide. She was a Friend of PBS (Gold Level), donated to our Military Donation Book Drive and the School Book programs. She was also instrumental in the first publishing of our very own member contributed PBS Cook Book.
Box-O-Books Member

Member of the Month

Book Cover Image Approver

Book Data Coordinator

Tour Guide

Donated to Books for Schools

Friend of PBS--Gold Level

Military Donation Program

In memory of Sherry, her husband Marcus (also a club member) and family, have asked that we set up a book donation memorial for her. The two schools that her family have chosen are very special to their family. Sherry and all three of her children attended Chandler Elementary School and Chamberlin Elementary School both in Goshen, Indiana.

The family has asked that members contribute book credits in her memory so that we can provide new books to the children of these elementary schools.

Our thoughts and prayers are with the family during this difficult time. If you could, we ask that you take a few moments and remember Sherry for the wonderful things that she did for our club. On behalf of the family, thanks in advance for your consideration and support.

Followup Images: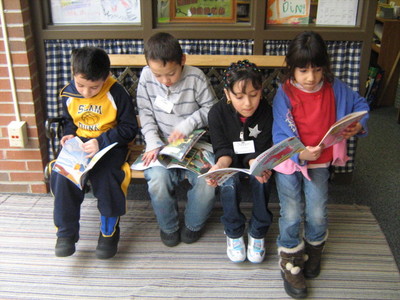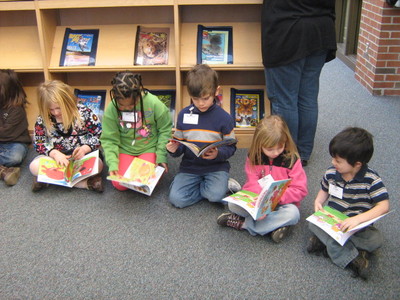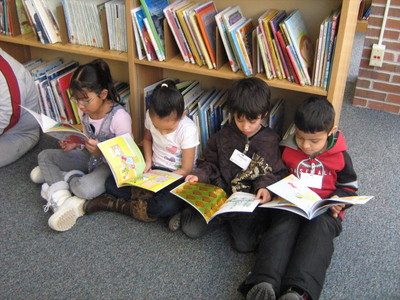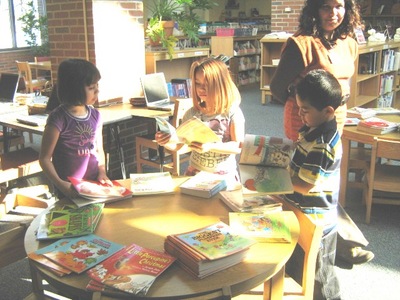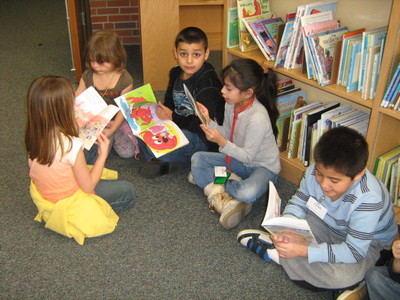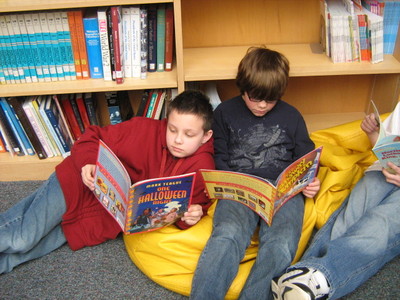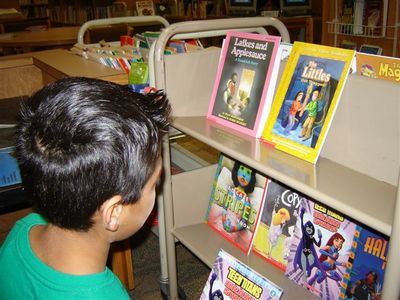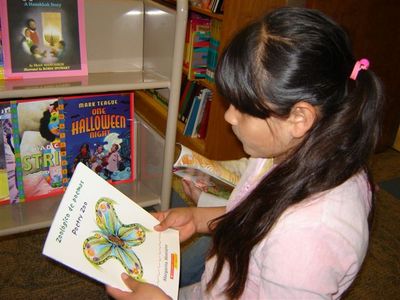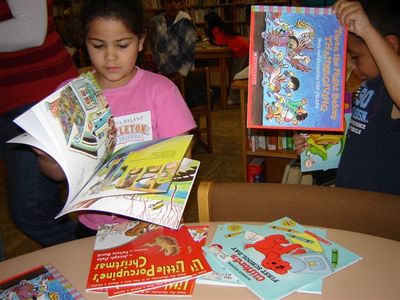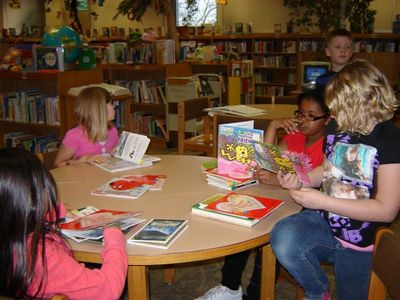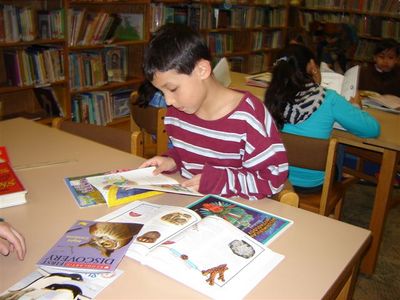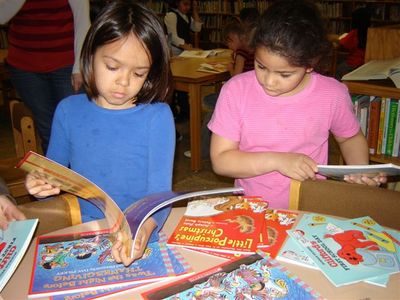 Update from the Chandler & Chamberlain Elementary Schools...in Memory of Sherry Nisly:
May 2011 update
New photos from Chamberlain Elementary School as the kids enjoy the new books!
March 2011 update
The first six photos are from Chandler Elementary School. They loved the books!
***********************************************************************************
Goshen News, Goshen, IN
December 10, 2010
Woman's love of reading being passed on by online pals
By ROD ROWE
THE GOSHEN NEWS
GOSHEN —
Sherry Nisly loved to turn the pages of a good book.
Now, 18 days after her death, hundreds of Goshen children will have a chance to embrace reading for their own lifetimes.
The family of the late Sherry L. Nisly, who died Nov. 23 after a two and one-half year battle with cancer, Friday presented plaques to two Goshen schools that will benefit from a donation of 1,500 books in her memory.
Mrs. Nisly obtained many of her books through the online service paperbackswap.com. Members of the organization mail each other books and accrue credits for each book traded. They then can use those credits to select books from other members.
After Mrs. Nisly died, her husband Marcus, also an avid reader and member of the Web group, posted a notice about her death. Memorial donations then began to flow in to honor her.
Donations and her credits for books from her involvement will allow the organization to provide 1,500 books to two Goshen elementary schools.
"Within a few days, they maxed out for 1,500 credits," her son, Eric Nisly, Goshen, said. He explained his mother attended both Chamberlain and Chandler elementary schools and Eric and his brother, Todd, attended Chandler, so those schools were targeted to benefit from the book donations.
Eric and his father announced the gifts to the schools and their libraries Friday.
Eric explained his mother "always enjoyed reading. She worked with me (on reading)," when he was a student. She also volunteered a couple years at Chandler, he said.
"We were flabbergasted," said Chamberlain Principal Don Jantzi. He said the announcement sounded too good to be true and just came out of the blue. "We thought someone was pulling our leg."
"We are thrilled to have 750 books coming," he said. He noted that Sherry attended Chamberlain and at least one staff member there still remembers her.
"It's great fun. It's like winning the lottery," said Lisa Lederach, principal at Chandler Elementary School. She said school officials will be able to pick out 750 paperback books from Scholastic Books for the school's library.
"It's a very cool thing," Lederach said. "Blessings to Sherry and her family."
She said she understood that Sherry was a student for a time at Chandler, but went on to Chamberlain.
"She wanted to honor the schools," she said.